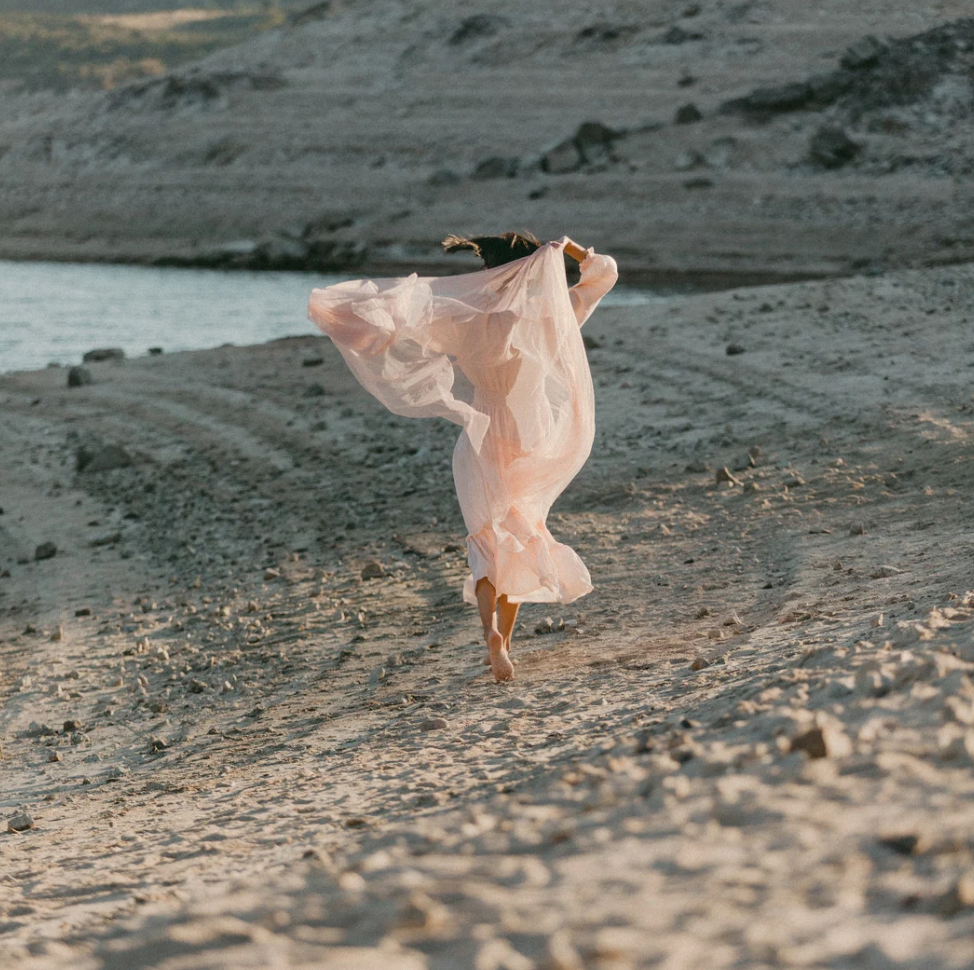 Mindfulness
Mindfulness is one of the sections we will focus on during this Masterclass.
We will cover various mindfulness exercises and techniques that are all designed to help you
relieve stress daily.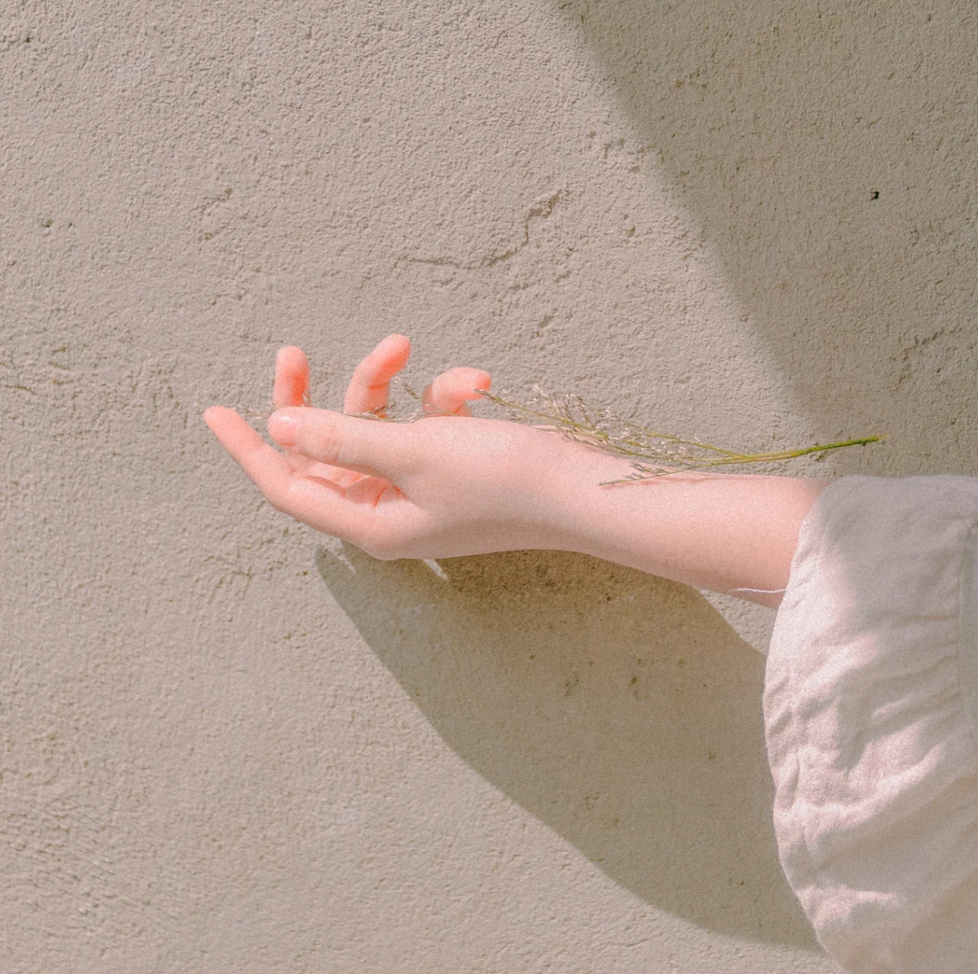 Meditation
Another core tenant of this Masterclass is
meditation.
Together, we explore numerous ways to incorporate meditation into you daily routine.
Each technique is accessible and
beginner friendly.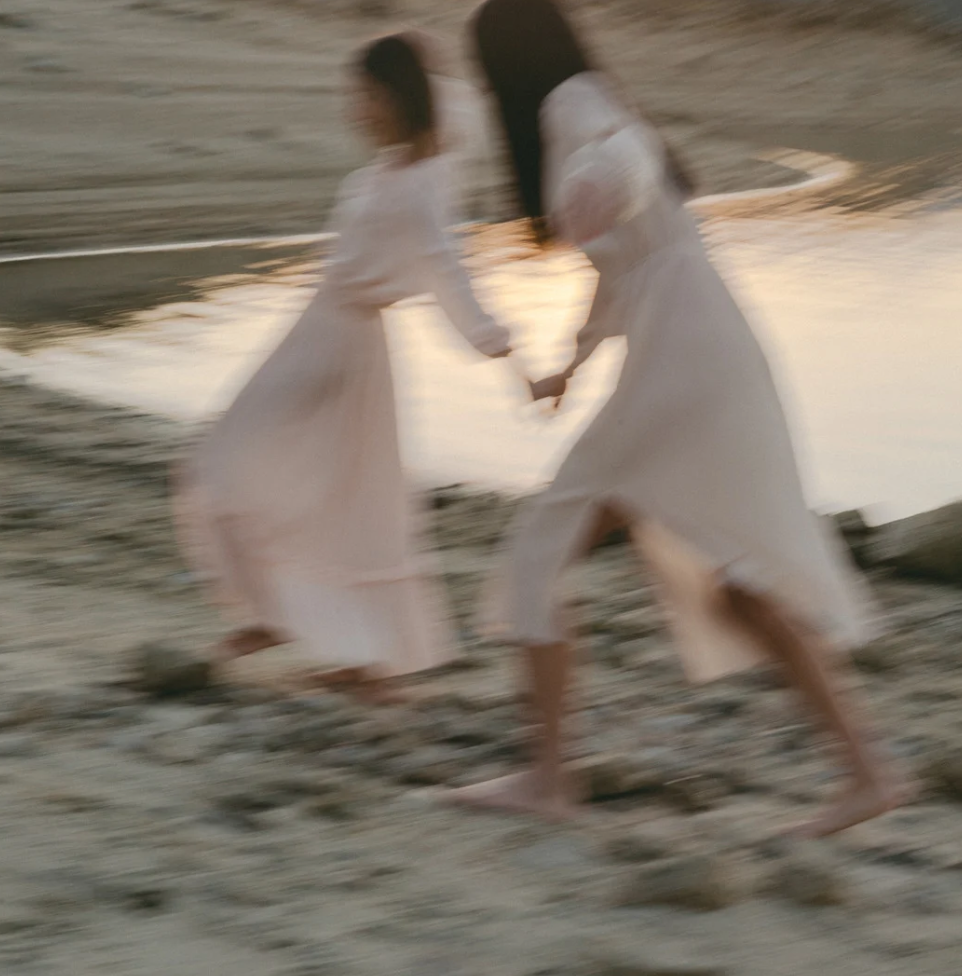 Movement
The "movement" section covers 10 featured exercises that are scientifically proven to lower stress and relax the mind + body.
All of these modalities were mindfully crafted for easy and practical use on the go, in public, or at work.
What's Included

THE MASTERCLASS:
20+ value-packed modules


Categories Include:
Mindfulness, Movement, Lifestyle, Daily Practice, and Breathwork
Recorded relaxation tracks designed to help ease your mind + body
An extensive guide of tips and methods for better sleep
Acupressure techniques for stress relief
Meditation styles that don't require you to sit in stillness and silence for 20 minutes
Easy and practical techniques that use your body's biology to
relieve stress and tension
And much more!!


*** PAYMENT PLANS AVAILABLE - EMAIL ME AT
[email protected] FOR THE LINK




Check your inbox to confirm your subscription